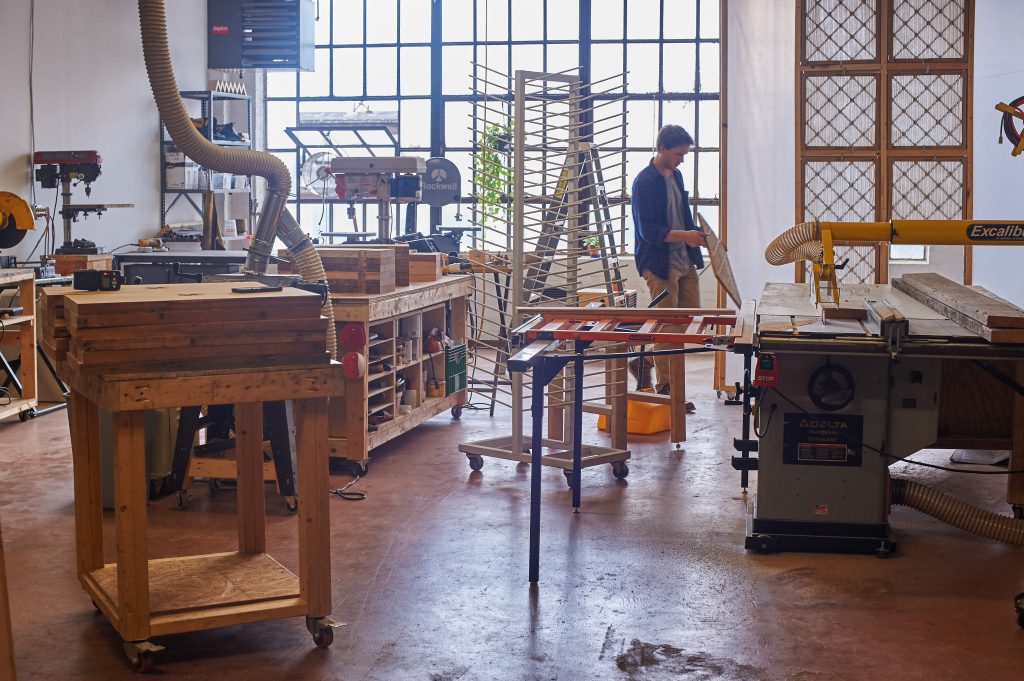 Skills
Making
Woodworking, Metalworking, Welding, Rapid Prototyping, Resin, Finishing, 3D printing, CNC
Software
CAD/CAM, Fusion 360, Photoshop, Illustrator, Solidworks, Keyshot, Advanced Excel

Business
Materials Analysis, Sourcing, Costing, Overseas Manufacturing, Efficiency
Who the heck is Herb?
When my Grandma was in labor with my Father, the hospital called the A&P where my Grandfather worked to alert him of the news. No one knew who they were talking about, they had never heard of a James Robert Herbert before. It took them a little while until they figured out they were looking for "Herb" the produce manager. The name is a tribute and an honor for me to be mistakenly referred to by new customers.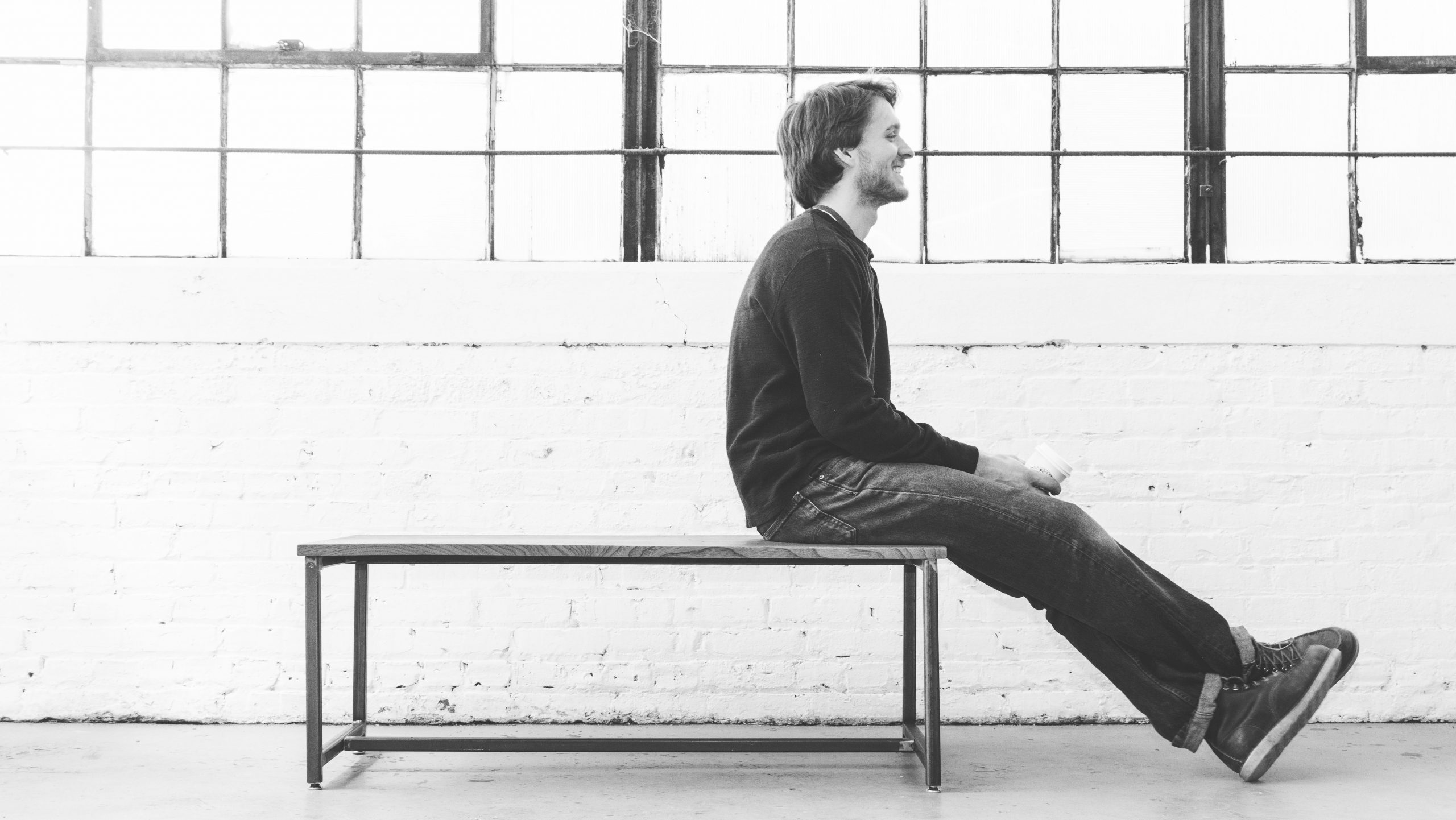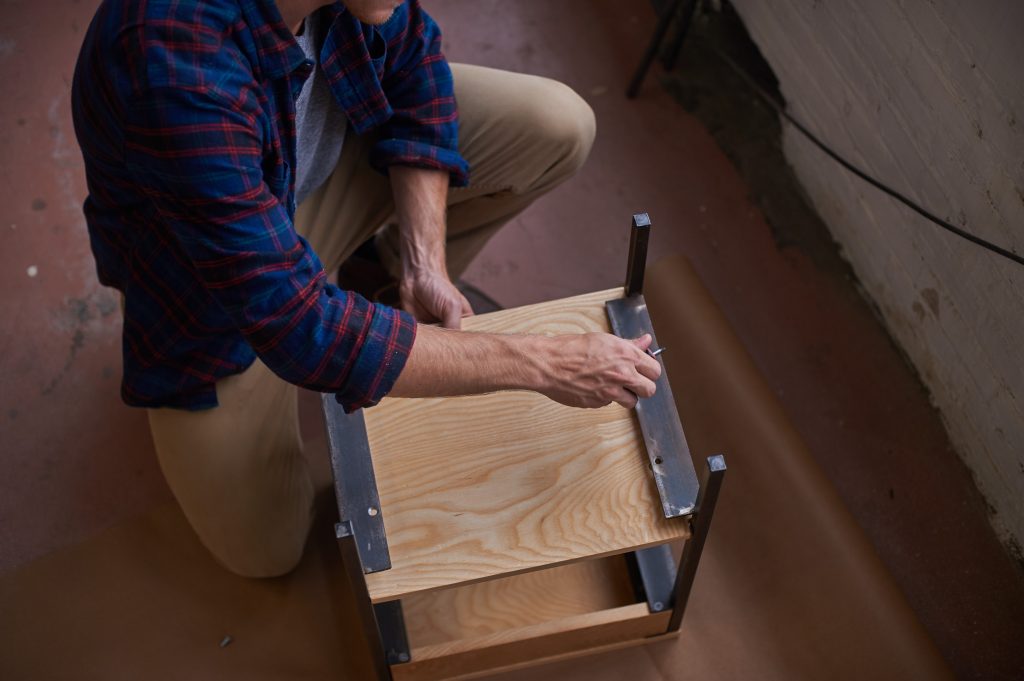 How it all started.
I started this concept in 2013 when I created my first piece of furniture that I needed to ship out of state. The quote was extremely high, so I decided to go back and rework the design for efficiency. A few minor adjustments and the piece was packed flat, which reduced the shipping costs by 75%. I immediately saw how this price difference was affecting prices of handmade goods and the barriers local craftsmen created for themselves vs the large retailers. This idea launched my furniture company that gave me invaluable experience in hardgood design, development and engineering.
About me.
I started building furniture in 2013, but have been tinkering since I was young. From a young age, I was influenced by my Grandfather who worked as a toy Designer for Mattel and really made the idea of artistic tinkering into a lifestyle. I'm very inspired by the outdoors and think recharging in nature is the key to a creatively balanced life.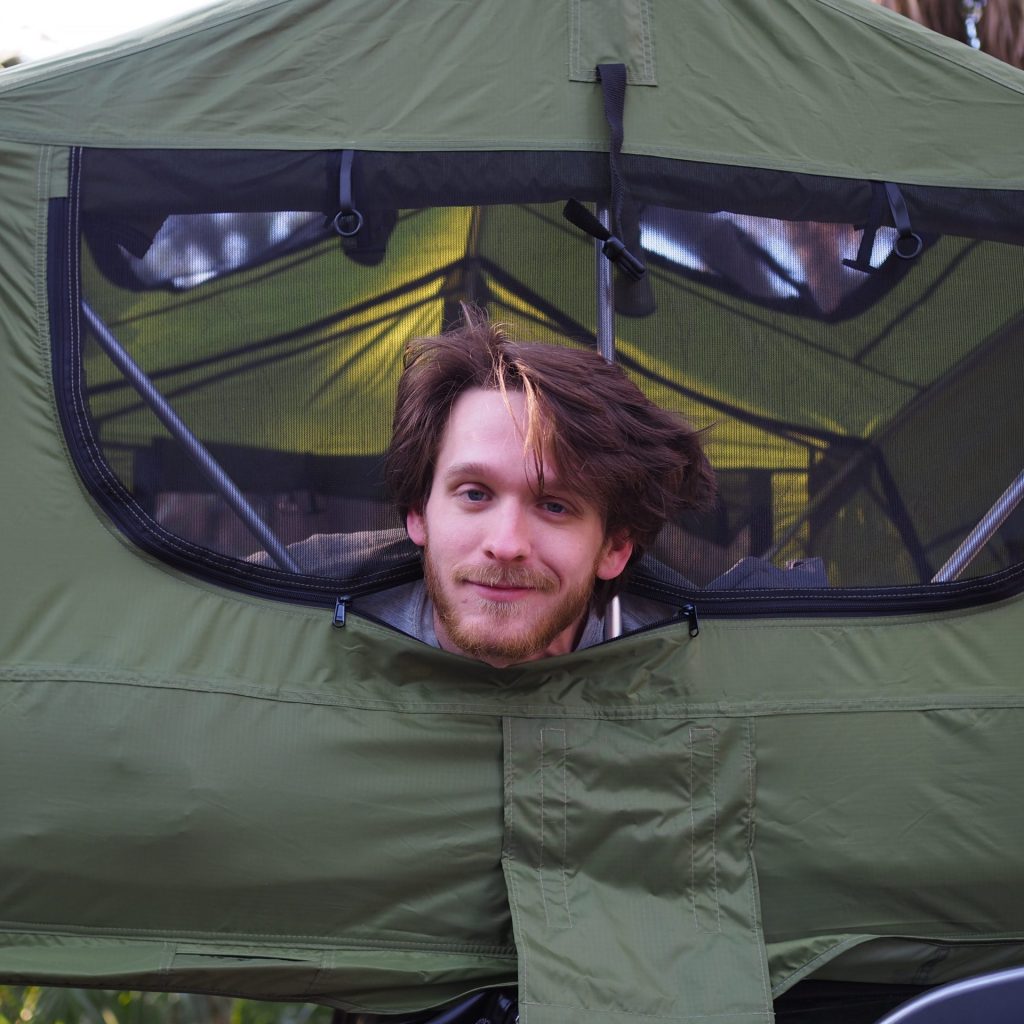 Product Design and Development based in Portland, OR.